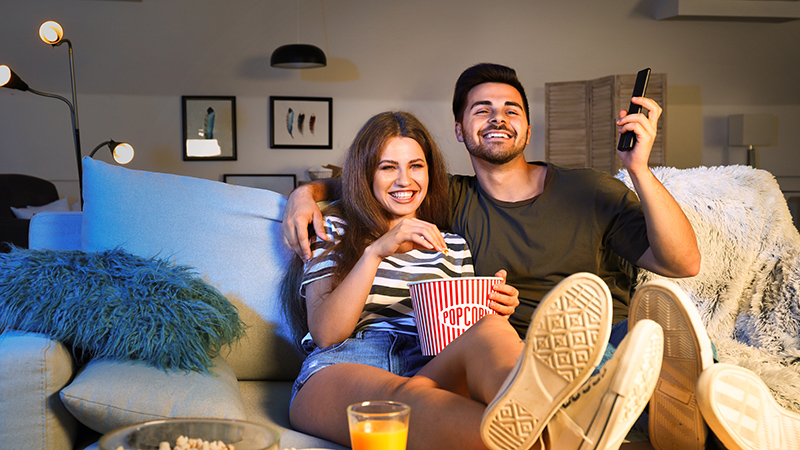 Entertainment
Stream your favorite movies and shows without buffering with our high-speed internet.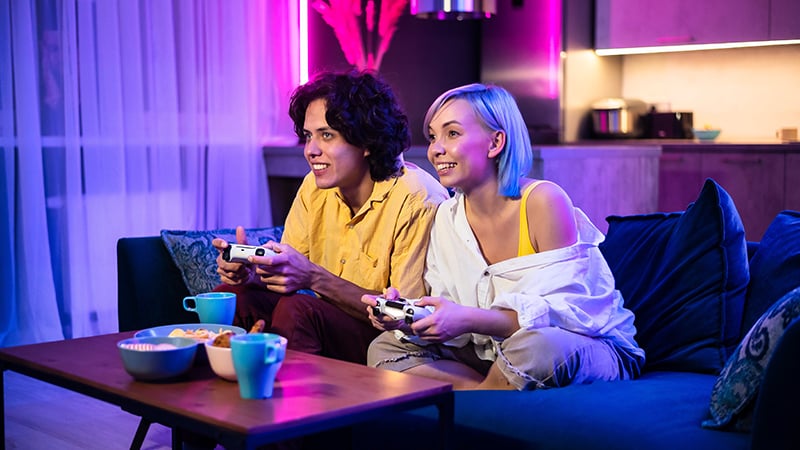 Gaming
Enjoy the thrill of online multiplayer gaming without the disruption of lag.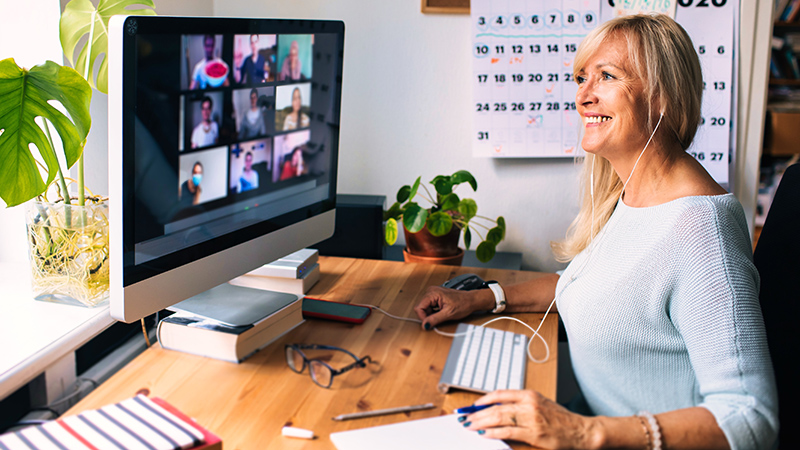 Working
Relax knowing your internet is reliable and stable for you to work from home.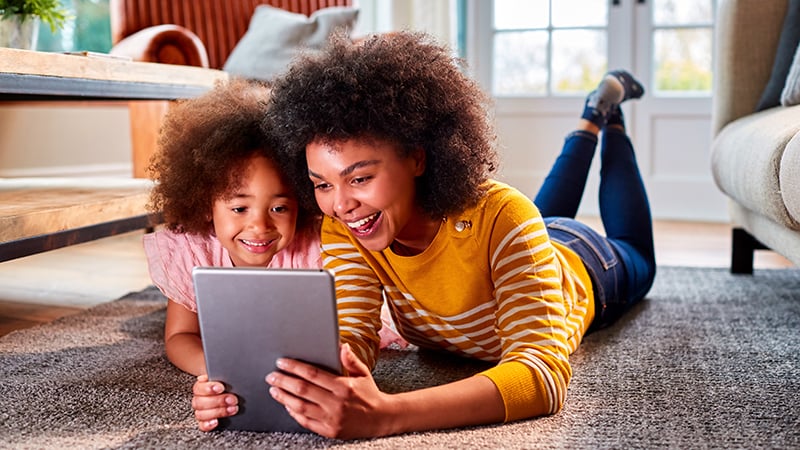 Learning
Our internet has fast upload and download time, perfect for exploring the internet.

High Speeds
Fiber internet delivers the fastest internet speeds possible.

No Data Caps
Your internet will never limit you. Use all the data you need without any additional charges.

24/7 Support
Whether you're an early bird or a night owl, our team will support you when you need it.

Local
Get help quickly from people who know the area and understand your needs.
Testimonials
BerryComm has exceptional service and the employees are awesome. Best internet I've ever had. Would recommend it to everyone.
Testimonials
The best internet I've ever had! Everyone from the crew putting the lines in, the ladies that installed the box inside, to the ones in the office… I have had the best experience! I highly recommend to everyone!
Testimonials
We've had BerryComm fiber internet service at both our business and home for years now in Walton, IN. Every time I've checked the download speeds have been as advertised and the upload speeds even higher. Downtimes are extremely rare and almost always upstream where someone has cut a fiber. Their service is fantastic and on site literally in less than an hour. If we could give them 10 stars we would.