Your Local Fiber Internet Provider!
Service to community
James and Jamie Berry founded BerryComm in 2015 and are still serving their customers today. Headquartered in Kokomo, Indiana, BerryComm was founded on a promise to provide broadband throughout the north-central region of Indiana and beyond. The company has been rapidly expanding their networks to homes and businesses throughout the region. BerryComm's most notable expansions are presently underway in Northern Hamilton County, Howard County, and Southern Cass County.
BerryComm specializes in fiber optic internet service with speeds up to 1 Gbps. They are constantly expanding the network into the communities with the greatest need — where the impact of lightning-fast internet service to homes, businesses, and schools can make the biggest impact.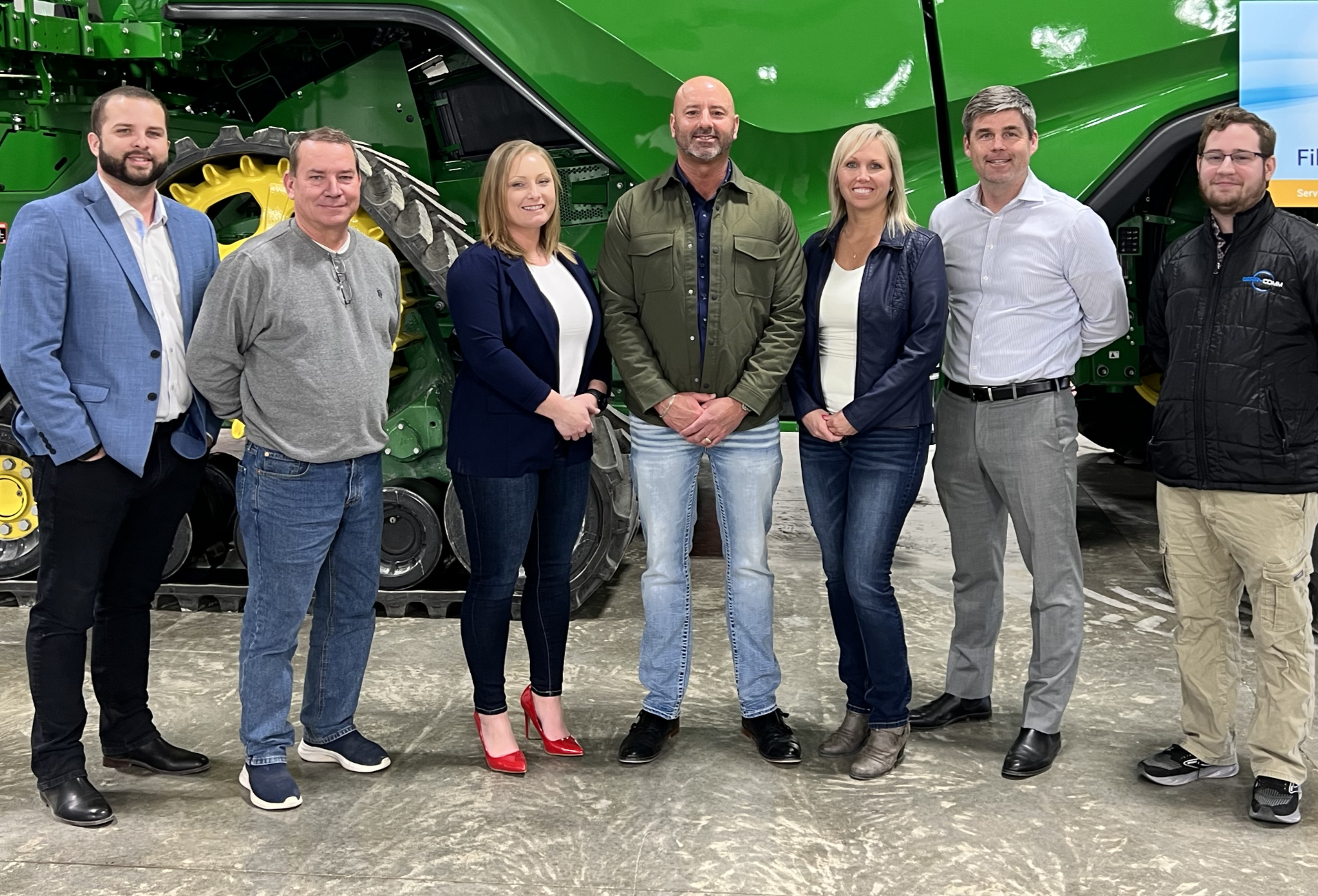 A mission to change lives
BerryComm saw a need in 2015 on which their efforts have been focused ever since. There was a lack of fast, reliable internet — especially in the rural areas. With that need as their guide, BerryComm formed a mission around the goal of providing that service to the underserved residents of our community.
Technically, the service is internet, but BerryComm sees it as hope, promise, and a better tomorrow. Fiber internet can be life changing for those who don't have the same opportunities due to their geographical location. With access to fiber internet, it allows everyone — regardless of address — a better chance to grow personally, educationally and financially. Whether you are working remotely, gaming, streaming or learning online, BerryComm provides the service that can change lives.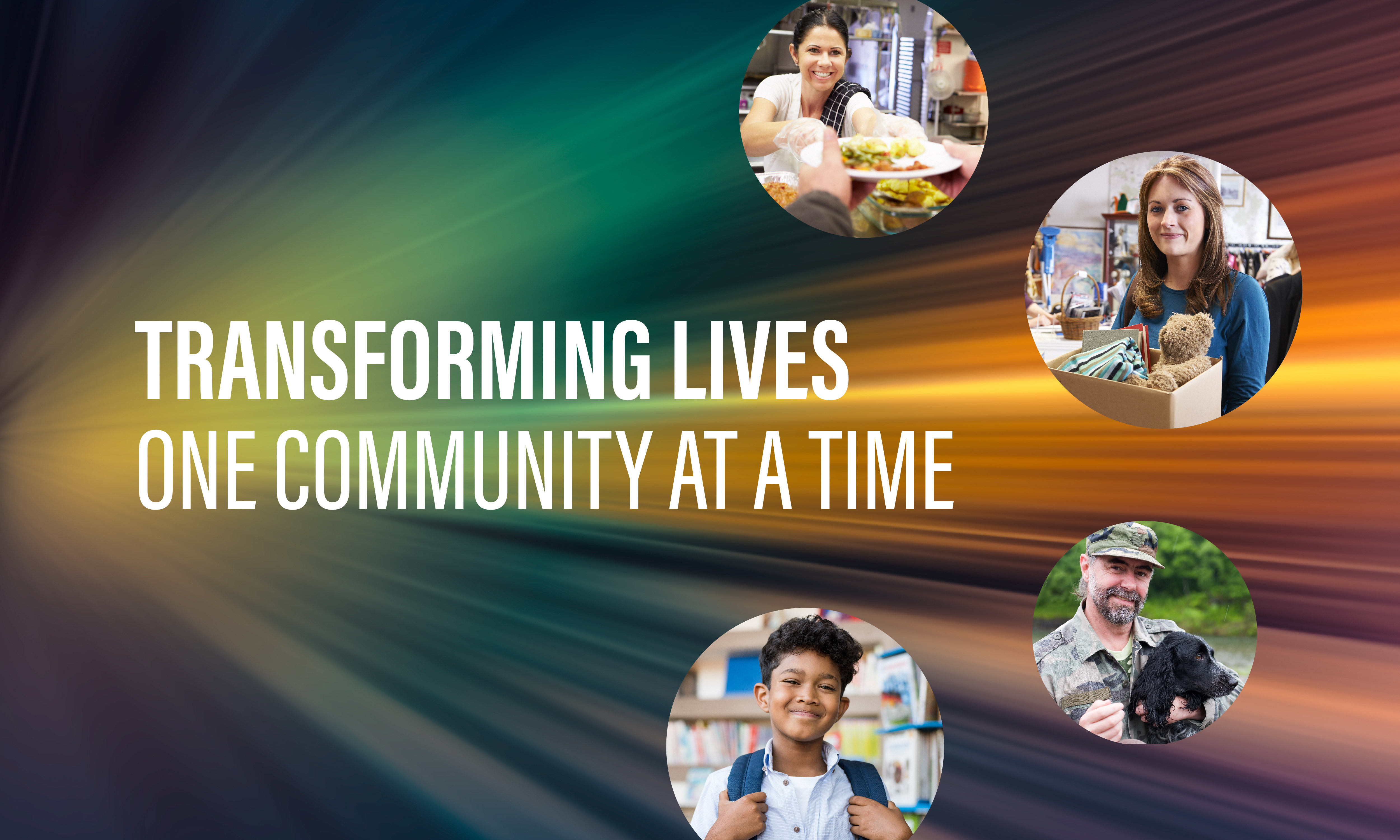 What our customers are saying