BerryComm Fiber Internet
Struggling with poor internet speed? Get a clear connection from BerryComm, LLC, powered by fiber! Choose our high-speed fiber internet package today and enjoy blazing fast Internet at all times. You can choose a package that suits your needs.
Talk to our knowledgeable team and learn what works best for you and your location. Our pricing varies based on location.
Call today to learn about our turnkey solutions in partnership with our sister company Berry IT.
Ready to leave slow speeds and disruptions for good?
Symmetrical upload and download speeds!
Most broadband internet plans may offer competitive download speeds, but throttle the upload speed. We offer symmetrical speeds on both, so your data will move lightning fast!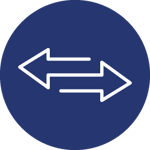 No data caps!
Do you ever notice your internet suddenly slowing to a crawl? That happens when your provider throttles the speed due to reaching an arbitrarily established capacity. Some even charge additional fees if you reach your cap! BerryComm doesn't force you to set a timer or wait until the middle of the night so it doesn't count against your limit.. Switch to BerryComm and ditch the limits restrictions. You deserve better!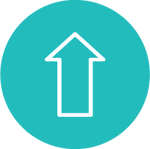 Locally owned and supported service!
We're your neighbors. We live, work, and play here — just like you. BerryComm cares about this community and wants us to all enjoy its success… together. BerryComm was founded right here in Indiana, and we strive to hire within the community. We wouldn't want it any other way.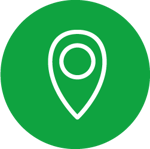 End-to-end fiber solutions!
BerryComm manages and executes our fiber internet from beginning to end. Fast from the start — fast when it gets to you. Simply the best solution possible for our customers!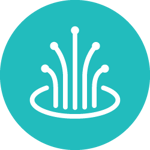 Testimonials
With internet being a necessity in today's world having BerryComm WiFi has made our lives so much easier. Having multiple kids work on school work at the same time, while others are on phones or other devices is no longer a hassle. The internet speeds make downloading, gaming, or watching movies easy. To top it off, their customer service is excellent.
Testimonials
We love having Berrycom! Recommend to all our family and friends! Great customer service, too!
Testimonials
Awesome local company that outperforms the "competition".